Simple employee monitoring and time-tracking software with automatic screenshots and activity levels.
Windows Mac Linux Chrome OS
READ MORE
START TRIAL
HOW IT WORKS
You can use TeamLogger in your organization in two modes
Timer Mode
User controlled tracking application with a start/stop control. You employees control when the application starts and stops recording work.
Silent Mode
A silent tracking application that works in the background without any action of employee. The application is not visible to the employee.
PRICING
One Service, One Plan
Free 15 Day Trial. No Obligations. Credit Card Not Required For Trial
PRICING
$
1
/ USER / MONTH
(All inclusive)
Unlimited Employees
Unlimited Screenshot Storage
Screenshot every 30 seconds*
Pay for Only Active Employees
Subdomain Branding
Track Application Usage
Track Website Usage
*With burst mode. Without burst mode, screenshots are taken every 2 minutes.
At TeamLogger, our mission is to provide affordable solutions that make it easy to manage and monitor remote teams and boost productivity. We are a dedicated team of developers based in India. We understand that ensuring data privacy and security is the single most important aspect of our service. Thats why we do not disclose public profiles of our team members. This is in addition to the fact that all screenshots and time log data is encrypted both at rest and in transit. It is only accessible to you and your authorized team members. Click here to read our privacy policy.
79 Million+
HOURS TRACKED
TeamLogger improved our remote teams productivity.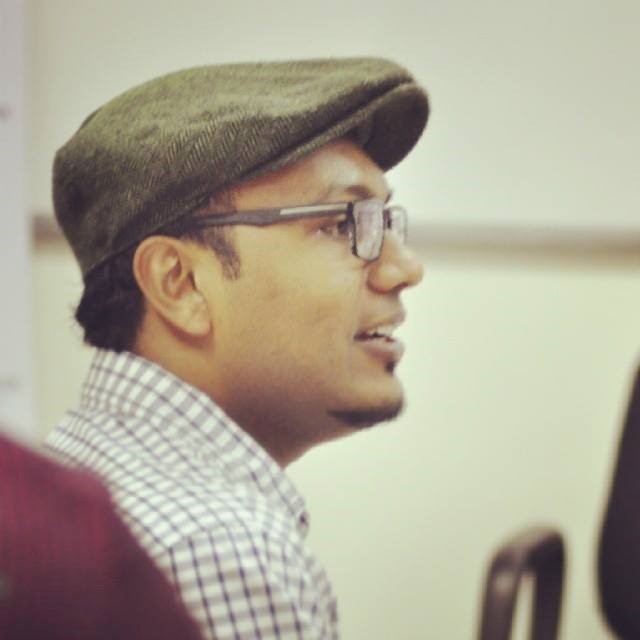 TeamLogger really makes it easy to analyze employee time utilization.

Weekly screenshots download and analysis is an unbeatable feature!.

Email/Skype
email: contact@teamlogger.com
skype: teamlogger
Phone
+91 70163 18974
WhatsApp
+91 70163 18974
Post
Build80, B2/B401, Lakeview Tower, Vastrapur Lake, Ahmedabad, Gujarat, INDIA PIN: 380015